YOUTH
& CHILDREN
The Youth & Children Ministries provide Christian learning and activities to young believers that will support their needs, structure their minds and promote Jesus Christ.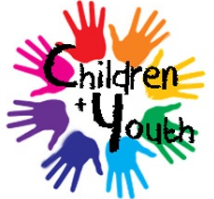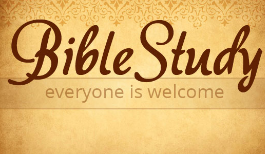 Jesus gave a good example of the importance of serving the Church Body. Ministry members at NBC4 realize that serving others is an expression of worship. This is why we are glad to say that "We Get to Serve!"
Our Bible Based classes help us to gain a better understanding of God's Word. We offer classes for both adults and children. You are welcome to come grow with us!
.