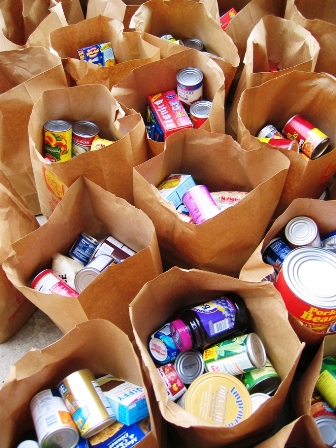 NEW BETHLEHEM # 4 MBC
FOOD PANTRY
8850 S. Cottage Grove Ave
Chicago, IL
WE ARE OPEN WEDNESDAYS FROM 9:00 AM TO 11:00 AM.
Focus is placed on assisting children, seniors and older adults and the unemployed, however anyone can stop by. Our Food Pantry is a member of the Greater Chicago Food Depository.
Please note that everyone will receive the exact same type or amount of food. Food is distributed on first-com first-served basis.
---
Bro. Lonnie Fuqua - Director
Dec. Isaac Clark - Supervisor